Together, Our Doctors and Operation Footprint Are Changing Lives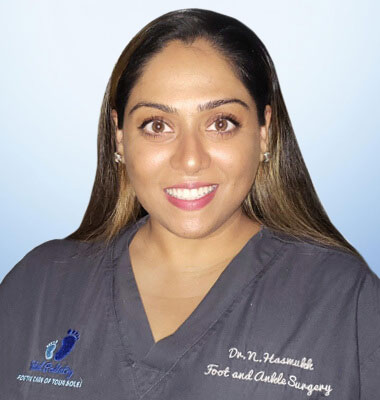 Neeta Hasmukh, DPM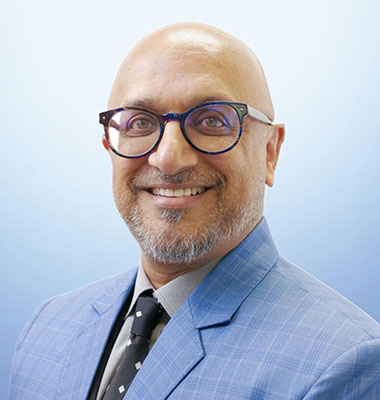 Bhavesh Shah, DPM
Total Podiatry's doctors are proud podiatrists of Operation Footprint. Throughout the year, Dr. Hasmukh and Dr. Shah travel twice a year to Honduras (January) and India (September/October) to provide free surgical care to indigent children with a variety of inherited (genetic) and acquired conditions of the foot and ankle, such as clubfoot, lingering polio deformities, severe flatfoot, and cerebral palsy. Our patients (of all ages) appreciate our commitment to continuing our own education, and the philanthropic work we are doing overseas.
Photos and Video From Our Operation Footprint Visits
Learn More About Operation Footprint
For Over 40 Years, with 3,000 Major Surgical Reconstructions, And 30,000 Patient Visits, The Operation Footprint Doctors Have Been providing free surgical care to indigent children and training local surgeons to treat podiatric conditions.