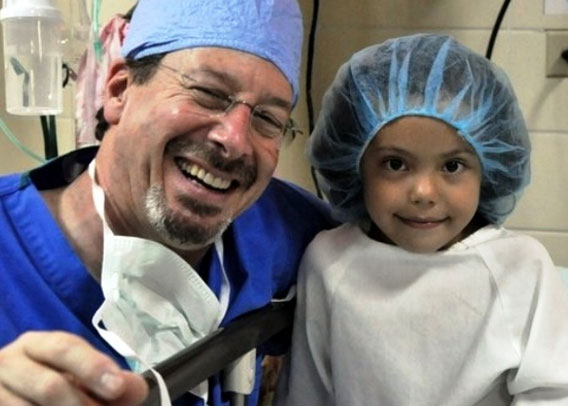 Operation Footprint Changes Lives
The patients of Operation Footprint are among the most humble and caring people in the world. Unfortunately, they are also among the most medically challenged.
The majority of our patients and their families live below the poverty level, with minimal education, poor housing, and poor diet. As a result they rely heavily on work for their daily survival. If their children are the patients, parents are even more pressured to both provide care for the children and meet their financial challenge. Furthermore, many live a considerable distance from a source of medical care, let alone the specialty care required for their conditions. These harsh realities combine to outweigh the ability for these people to obtain proper care for themselves or their children – ultimately, handicapping them for life.
Operation Footprint cooperates with the local medical community, support groups, outreach programs and Rotary clubs to help alleviate these challenged families' burden. Months before our surgical session, the community is informed that help is on its way. Where needed, arrangements are made locally for patient transportation and lodging, both before and after their surgical care – all at no cost.
Mission Statement
For Over 40 Years, 3,000 Major Surgical Reconstructions And 30,000 Patient Visits, The Operation Footprint Doctors Have Been Carrying Out This Mission:
To provide free surgical care to indigent children with a variety of inherited (genetic) and acquired conditions of the foot and ankle, such as clubfoot, lingering polio deformities, severe flatfoot and cerebral palsy, etc.
To train local surgeons to be able to manage and treat these conditions.
Through these life-changing surgeries, to enable these patients to become productive members of the society, free from the stigma and limitations of their deformity.
To inspire others who we have trained to continue our work and expand our vision.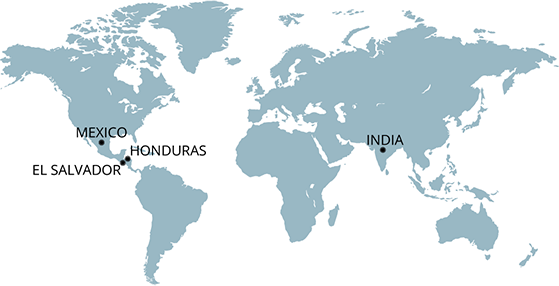 Operation Footprint, Inc.
100 South Doheny Drive, Suite 1111
Los Angeles, CA 90048, USA
This email address is being protected from spambots. You need JavaScript enabled to view it.
Formerly Known as "Baja Project For Crippled Children, Inc."
A 501(c)3 Non-Profit Corporation

DONATE HERE